Mark Beverly
Senior Product Manager and Production Coordinator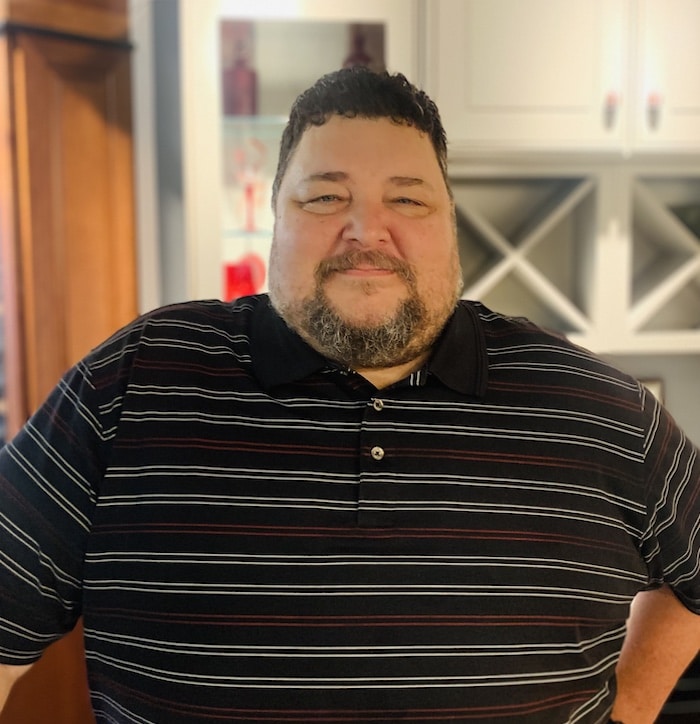 After eight years at Crowe's Cabinets, I continue to be impressed by the friendly and hardworking team that shows up at the office each day.
My work as the Senior Product Manager and Production Coordinator has been the most rewarding of my career. I'm excited to leverage my experience in residential and commercial construction for clients, and it's an honor to assist them on their journey to obtaining custom cabinetry and casework. Everyone deserves access to high-quality products for new builds and remodels, particularly from a leader like Crowe's Cabinets.
Outside of work, I can often be found on the golf course or behind the driver's seat of simulation race cars.