Diane Crowe
Controller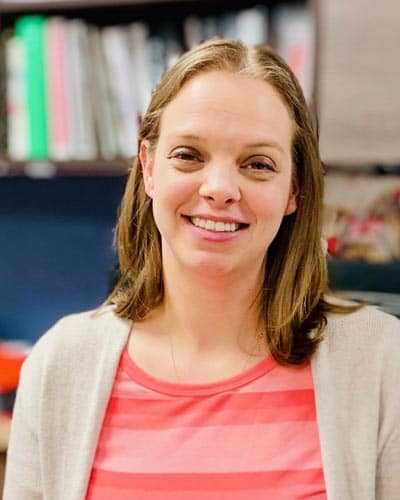 I am proud that we consistently get the job done right for the customer. No matter what the situation, Crowe's Cabinets is willing to go the extra mile to think outside the box, is flexible, and is able to deliver on expectations. And we do this for both commercial and residential, both design and installation.
With Crowe's there is a sense of family, passing from one generation to the next. That family concept extends to everyone that works for our organization—as well as the "extended family" who are our customers.
Over the years we've had some high-profile projects including the bar at Powers Auditorium at the DeYor Center for the Performing Arts, OH Wow!, Bistro 1907 at the DoubleTree Hotel in downtown Youngstown, St. Elizabeth's Hospital in Boardman, and many, many others around Youngstown, which make all of us very proud.
But we are just as excited to execute a stunning renovation in someone's home. When a family trusts us with the most important rooms in their home, we take that trust very seriously—as if it were our own home.
When I am not handling the day-to-day, behind-the-scenes work that helps keep everything up and running, I enjoy being a mom and raising the next generation of business owners.