Shannon Mann
Estimator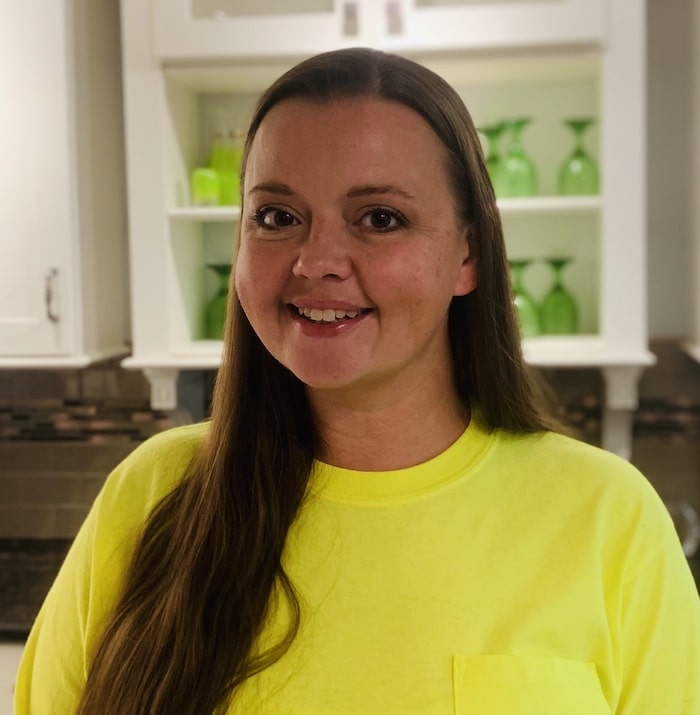 I love drafting and estimating. 
Over the last 15 years, I have prepared technical drawings and plans in industries from nuclear energy to general construction. My time at Crowe's Cabinets has been some of the best, however, in part due to our friendly team and rewarding, fast-paced atmosphere. I enjoy interpreting plans and materials to prepare accurate, low-cost estimates for clients, and I gain inspiration from working with dedicated individuals across our region on residential and commercial projects.
I can be found in the great outdoors in my spare time, usually hiking and kayaking.